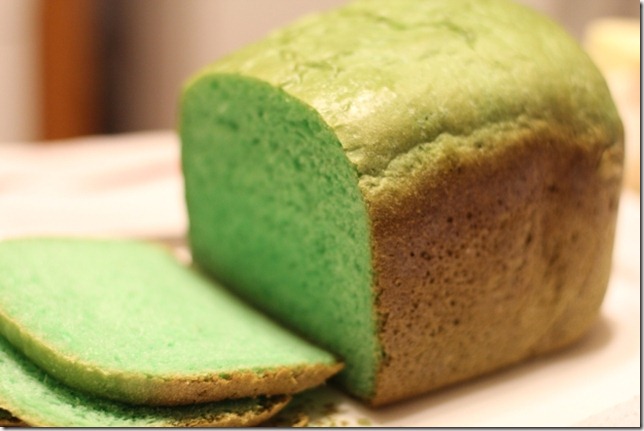 Leprechauns invaded our home during the wee hours of the morning. They broke into my pantry, swiped my potatoes, and hid them throughout the house.
The milk was green.
My fresh-baked loaf of bread was green. Try eating a tuna salad sandwich on green bread. I dare you.
Does anyone know of an earth-friendly, "green" leprechaun repellent?